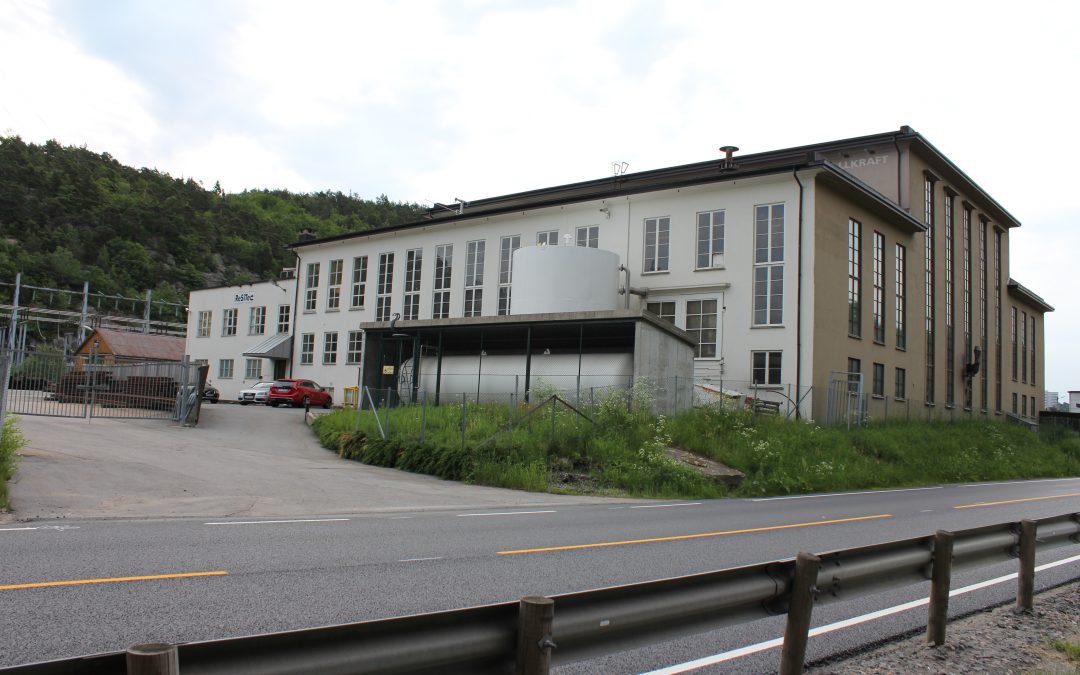 We are looking for skilled process engineers to strenghten our team!
Send us a short application and CV.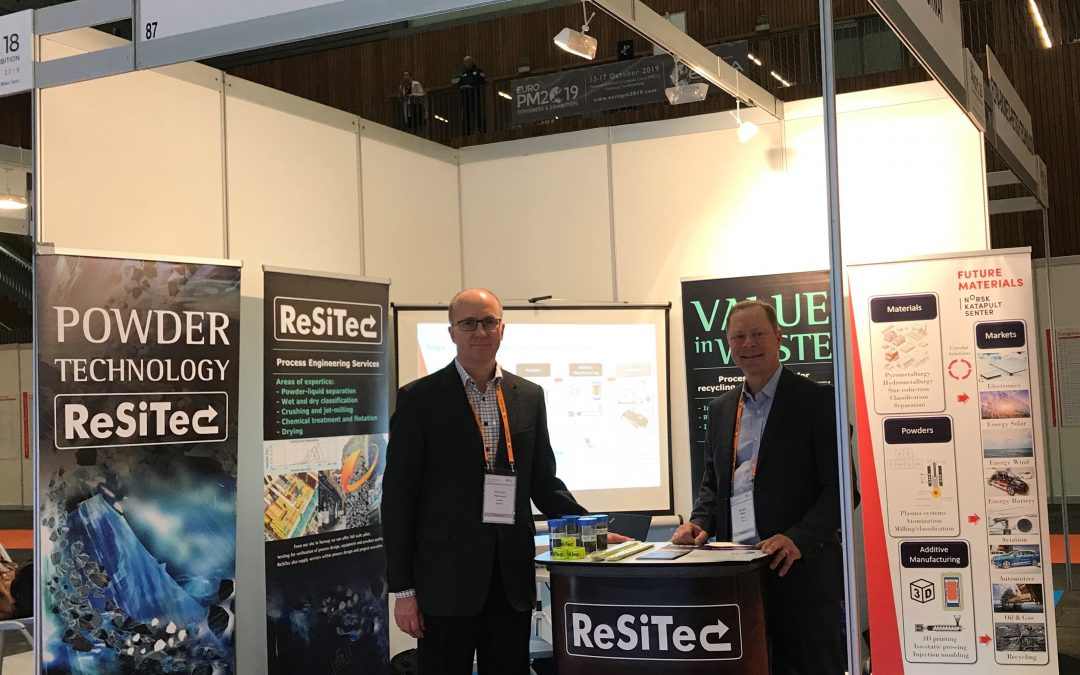 This week ReSiTec is an exhibitor at Euro PM2018 Congress and Exhibition 14-18 October in Bilbao, Spain, Europe's powder metallurgy congress and exhibition. You find us at booth number 87.
The official opening of the center is held at Amfiet by the main entrance at UiA Campus Grimstad March 14th at 15.00-18:00.