ReSiTec AS is owned by Agder Energi Venture. The company was founded in 2012 and is located in Kristiansand, where we have our headquarter and R&D center. ReSiTec also has a large processing plant 20 km outside the city center where we produce valuable metal and mineral powders for industrial purposes.
Our group of experienced engineers has broad development and industrial background.
The team was responsible for the industrialization of Metallkraft including all disciplines from process and equipment development to up-scaling and construction of two large process plants in China and Singapore.
ReSiTec has broad experience in process engineering and handling of powder and liquid solutions.
With our team and pilot facilities we can offer tailor made solutions for all kind of industry that need to develop technology, products or equipment. In our production facilities we specialize in production and refining of metal and minerals.
ReSiTec offer a wide range of processing opportunities and toll production.
The EYDE-Cluster is the Norwegian Centre of Expertise (NCE) for Sustainable Process Industry, working for the transition towards a sustainable future. Our members range from multinational companies delivering high quality materials to a global marked, to regional suppliers, research organizations and education institutes.
The members are mainly located in the South of Norway, a region with a strong tradition of producing tailor made materials made from renewable energy and with the lowest environmental footprint. The cluster is actively developing this position to ensure competitiveness in a world that require sustainability.
The EYDE Innovation Centre (EIC) is the research and project hub of the cluster and coordinates ongoing research and innovation activities within the cluster. These range from regional exchange of "best practice" to international research projects.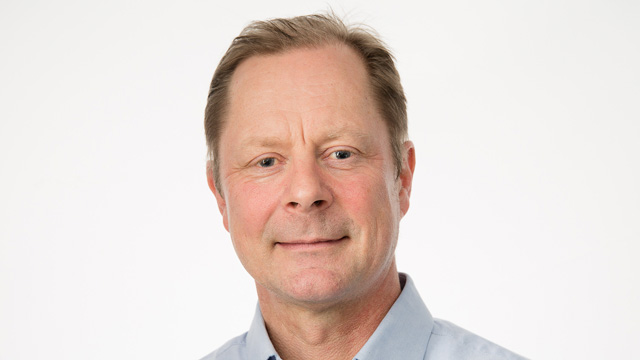 Knut Mørk
Managing Director
Knut Mørk holds a Master of Science degree in Processing Metallurgy from NTNU in Trondheim. Knut has wide national and international managerial experience from Elkem, Eramet and Metallkraft. As CTO in Metallkraft, he was responsible for development, engineering and construction of the production plants in China and Singapore.
Tel: +47 918 67 308
Email: knut.mork@resitec.no
Mads Christensen Heintz
R&D Engineer
Dr. Mads Christensen Heintz is a project engineer at ReSiTec AS. He obtained both his master degree and PhD within materials science from NTNU, and his recent area of expertise has been solution based fabrication of functional materials.
Tel: +47 454 14 332
Email: mads.heintz@resitec.no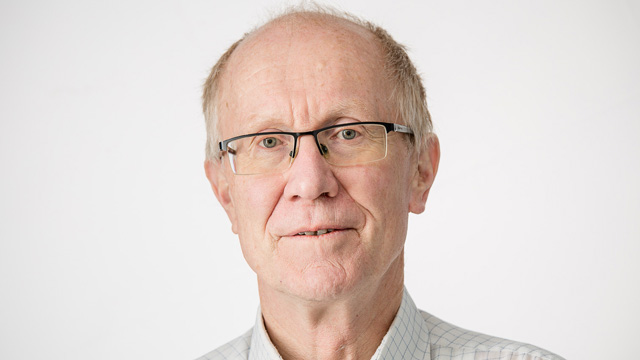 Sjur Velken
Senior R&D Engineer
Sjur Velken holds a Master of Science degree in Chemical Engineering from Trondheim. He has broad experience from Norwegian materials industry and has spent most of his career working as a senior R&D engineer at Saint-Gobain Ceramic Materials developing silicon carbide powders. His main fields of expertise are milling, classification and drying techniques of fine powders and in general ceramic processing technology.
Tel: +47 911 25 012
Email: sjur.velken@resitec.no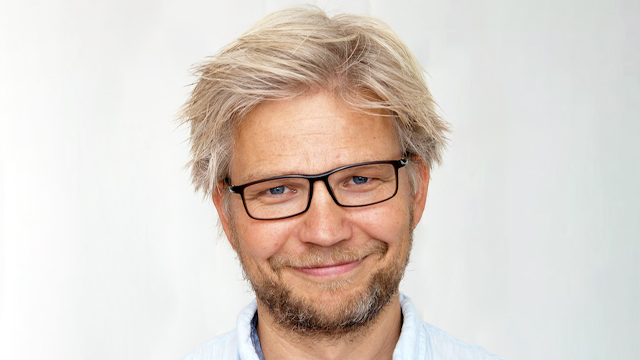 Thore J. Sørensen
Senior Process Engineer
Thore's background is a master's degree in physics from the University of Oslo and PhD within chemical process (crystallization) technology from NTNU, both in Norway. He has wide experience within R&D from both research institutes and the process industry. His main expertise is process technology including chemical reactors and separation technology spanning from pharmaceuticals to hydro metallurgy.
Tel: +47 95 99 22 60
Email: thore.sorensen@resitec.no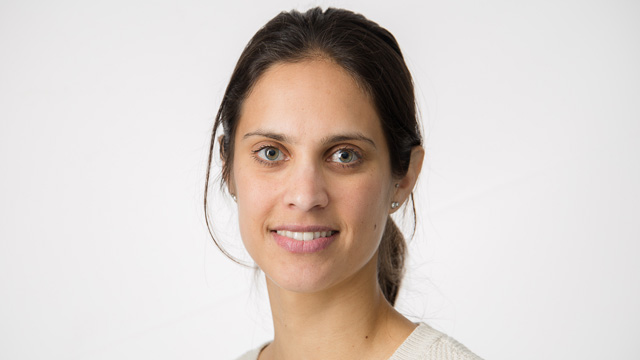 Monica Moen
Production Manager
Monica holds a Master of Science degree in Applied Physics from NTNU in Trondheim. She has 4 years experience working in R&D in Metallkraft and was responsible for developing and optimising analytical methods and process development for Metallkraft's production plants in Kristiansand, China and Singapore. The last 6 years she has been working with R&D in ReSiTec and has since 2016 been the production manager in ReSiTec.
Tel: +47 476 38 404
Email: monica.moen@resitec.no