ReSiTec AS is owned by Agder Energi Venture. The company was founded in 2012 and is located in Kristiansand, where we have our headquarter and R&D center. ReSiTec also has a large processing plant 20 km outside the city center where we produce valuable metal and mineral powders for industrial purposes.
Our group of experienced engineers has broad development and industrial background.
The team was responsible for the industrialization of Metallkraft including all disciplines from process and equipment development to up-scaling and construction of two large process plants in China and Singapore.
ReSiTec has broad experience in process engineering and handling of powder and liquid solutions.
With our team and pilot facilities we can offer tailor made solutions for all kind of industry that need to develop technology, products or equipment. In our production facilities we specialize in production and refining of metal and minerals.
ReSiTec offer a wide range of processing opportunities and toll production.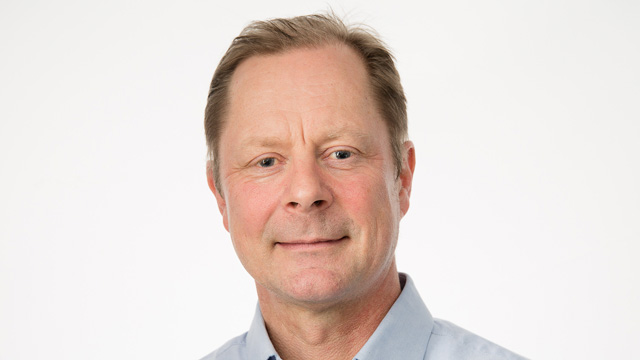 Knut Mørk
Managing Director
Knut Mørk holds a Master of Science degree in Processing Metallurgy from NTNU in Trondheim. Knut has wide national and international managerial experience from Elkem, Eramet and Metallkraft. As CTO in Metallkraft, he was responsible for development, engineering and construction of the production plants in China and Singapore.
Tel: +47 918 67 308
Email: knut.mork@resitec.no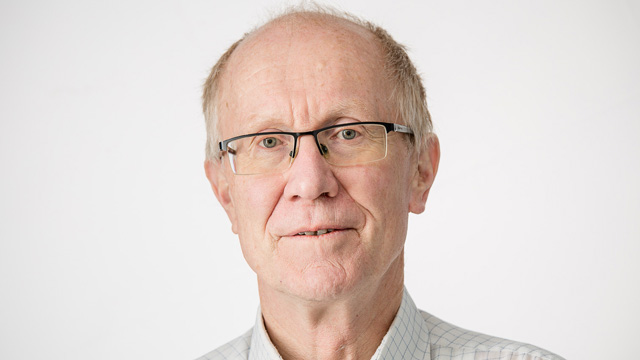 Sjur Velken
Senior R&D Specialist
Sjur holds a Master of Science degree in Chemical Engineering, Silicate - and High temperature Chemistry from NTNU in Trondheim. He has broad experience from norwegian materials industry and has spent most of his career working as a senior R&D engineer at Saint-Gobain Ceramic Materials developing silicon carbide powders. His main fields of expertise are milling, classification and drying techniques of fine powders and in general ceramic processing technology.
Tel: +47 911 25 012
Email: sjur.velken@resitec.no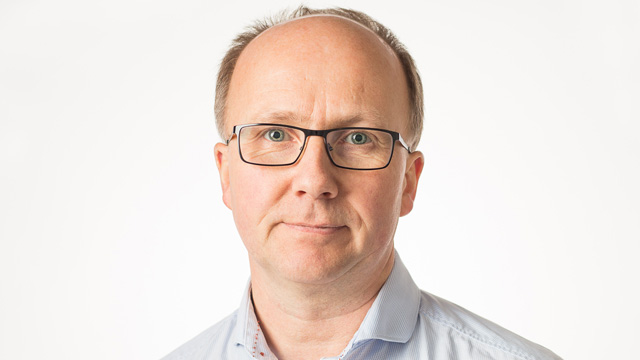 Terje Halvorsen
R&D Manager
Terje holds a Master of Science degree in Industrial Chemistry from NTNU in Trondheim. Terje has a wide industrial experience from R&D and production with various positions in Dyno Nobel, Elkem Solar and Metallkraft. In Dyno Nobel he was occupied with tasks like new products, product and process optimisation. In Elkem Solar he took part in pilot testing, commissioning and ramp up of the Kristiansand factory.
Tel: +47 900 29 911
Email: terje.halvorsen@resitec.no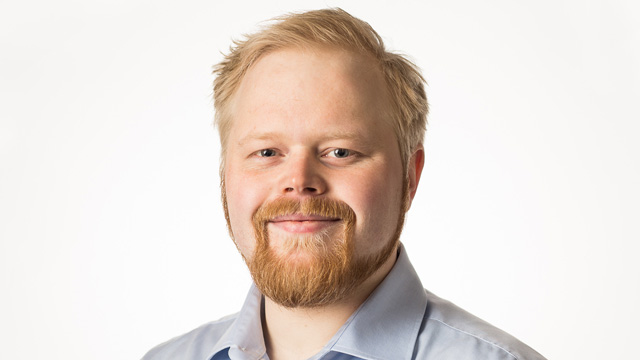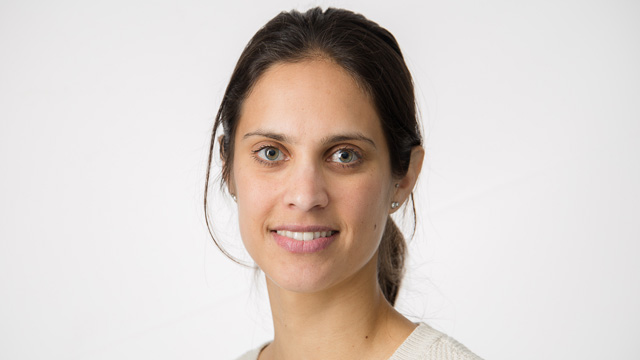 Monica Moen
Production Manager
Monica holds a Master of Science degree in Applied Physics from NTNU in Trondheim and has four years experience working in R&D in Metallkraft. She has been responsible for developing and optimising analysing methods for Metallkraft's production plants in Kristiansand, China and Singapore. Main work areas also include process development, pilot testing and implementation of pilot campaigns.
Tel: +47 476 38 404
Email: monica.moen@resitec.no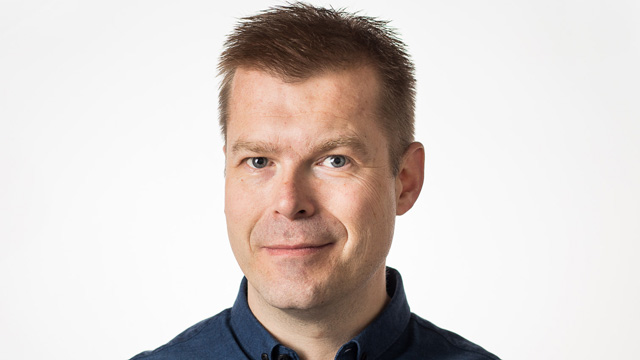 Per-Arild Flåt
Design Manager
Per-Arild has wide experience from working for GE Healthcare Lindesnes plant where he worked in different expansion projects involving recycling of alcohols (destillation) and membrane technology. He has also worked for Sweco, an engineering company, where he performed piping and layout design. In Metallkraft he was engineering manager for the Kristiansand and Singapore plant and was responsible for process PFD, P&ID, layout and equipment sourcing.
Tel: +47 413 07 957
Email: per-arild.flat@resitec.no