Process and Product Development
ReSiTec has significant knowledge in development, design and operation of powder and slurry related systems. We work with customers all over the world.
Services offered by Resitec:
Pre-studies and bench scale testing
Process and Product Development
Testing and verification in pilot scale
Process Design and Engineering
Characterization and analysis of powder and slurry
ReSiTec AS aims to become a preferred partner in recovery of valuable elements and materials from waste streams – our contribution to a more sustainable environment.
Areas of Expertice
Slurry and suspensions
Filtration and separation
Classification
Particles and powders
Purification
Classification
Crushing and jet milling
Agglomeration
Dewatering and drying
Raw material beneficiation
Flotation
Magnetic separation
Characterization and analysis
ReSiTec has a wide range of pilot equipment to facilitate our customers need. For more information look here.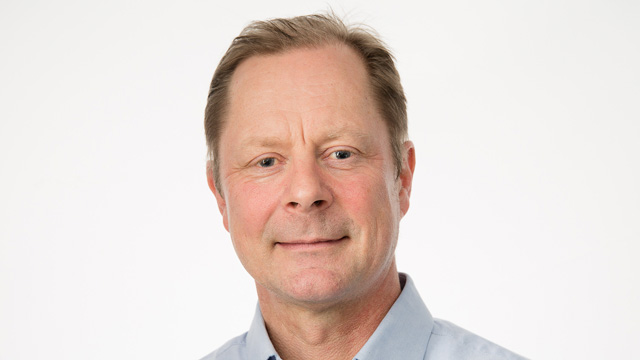 Knut Mørk
Managing Director
Knut Mørk holds a Master of Science degree in Processing Metallurgy from NTNU in Trondheim. Knut has wide national and international managerial experience from Elkem, Eramet and Metallkraft. As CTO in Metallkraft, he was responsible for development, engineering and construction of the production plants in China and Singapore.
Tel: +47 918 67 308
Email: knut.mork@resitec.no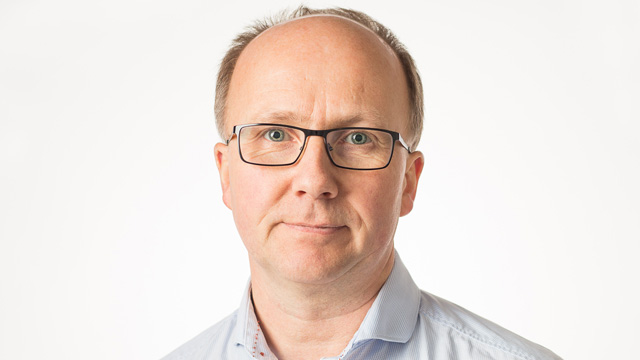 Terje Halvorsen
R&D Manager
Terje holds a Master of Science degree in Industrial Chemistry from NTNU in Trondheim. Terje has a wide industrial experience from R&D and production with various positions in Dyno Nobel, Elkem Solar and Metallkraft. In Dyno Nobel he was occupied with tasks like new products, product and process optimisation. In Elkem Solar he took part in pilot testing, commissioning and ramp up of the Kristiansand factory.
Tel: +47 900 29 911
Email: terje.halvorsen@resitec.no
Through production experience and close cooperation with international networks, ReSiTec has gained significant knowledge in powder and slurry handling and treatment. We own a full scale pilot plant, fully fitted with laboratories. ReSiTec offers:
pre-studies, bench scale testing and laboratory analysis – design and development of equipment and processes solutions – testing and verification in pilot scale – characterization and analysis of powder and slurry – process engineering – project execution
ReSiTec pilots